In 2006, Janine Benyus and Bryony Schwan founded the Biomimicry Institute as a means of educating people about the lessons we can learn from nature, which can then be used to design a more sustainable man-made world around us.  According to the Biomimicry Institute, Biomimicry is an approach to innovation that seeks sustainable solutions to human challenges by emulating nature's time-tested patterns and strategies.  An obvious early example of biomimicry is the observation of birds changing angles of their wings to "steer," which the Wright Brothers used to develop a fixed-wing airplane with controls that would change the angles of rotation of the wings.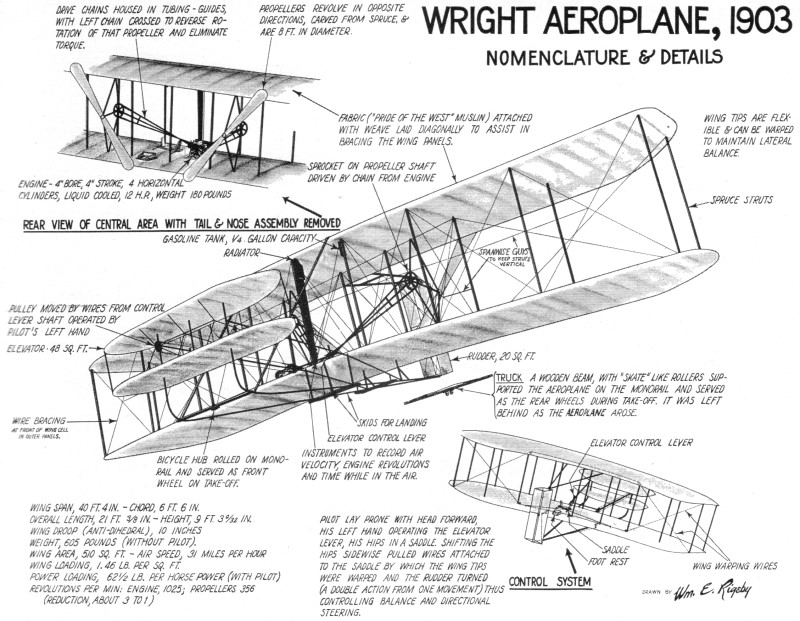 More recently, a group of scientists from the University of Massachusetts Amherst uncovered the science behind gecko feet and developed a super-adhesive that can hold hundreds of pounds on a smooth surface, yet can easily attach and detach without leaving a residue.  Learning from nature can be applied to many challenges, including those in energy, architecture, transportation, medicine, agriculture, and communication.  There are resources for more information on biomimicry in books such as Biomimicry Resource Handbook: A Seed Bank of Best Practices by Dayna Baumeister and Jessica Smith, Michael Pawlyn's Biomimicry in Architecture and even The Nature of Investing: Resilient Investment Strategies Through Biomimicry by Katherine Collins (all available through Amazon.com).  The range of topics in which to apply nature's lessons is endless.
The Biomimicry Institute is currently holding a Global Design Challenge.  Every two years, they choose a topic and offer two design concept rounds and two prototype rounds, with the winner of the annual prototype round receiving a $100,000 prize.  The current theme is Food Systems.  Registration is currently open and the online submission form is available.  Design concept submissions are due on August 3, 2015 (the second design concept round will be in April 2016).  Please see the Global Design Challenge website for more detailed information.  Can you use nature as inspiration to positively change our food systems?